Increase business productivity by entrusting us with your network and server management responsibilities. This means your employees can focus on what really matters.
And our experienced and friendly technicians can provide extremely fast support, often within minutes.
We support Microsoft, Microsoft Exchange, Fortinet/Fortigate, Cisco, Sonicwall, Apple, Dell, HP, IBM, VMWare and all leading vendor products.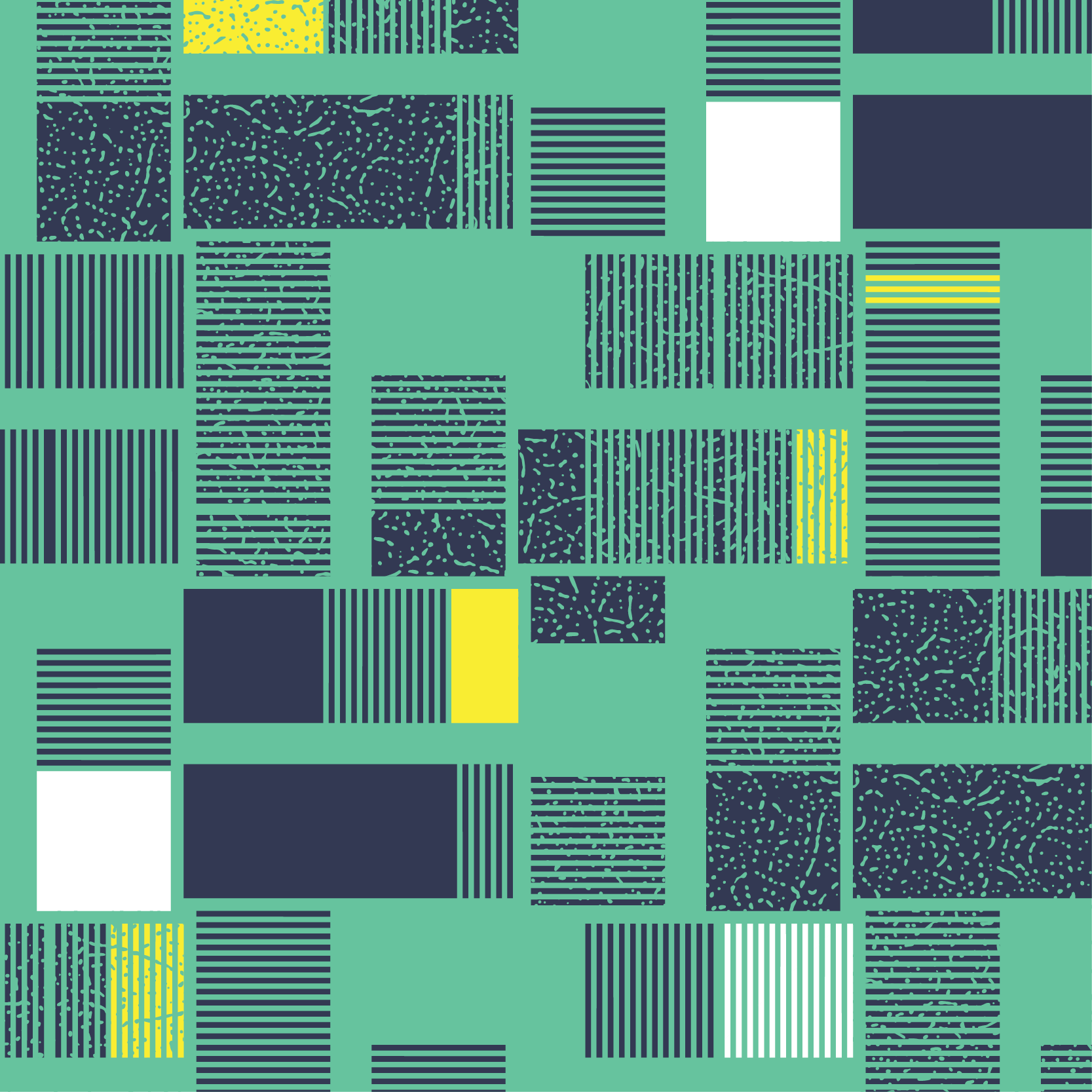 Online Help Desk
Primary and backup consultants are available around the clock to assist our clients. You are always in the know with status updates and case notes. And don't worry about all the technical jargon, we're known for straight-talk.

Toll-Free System
If you are having problems with accessing the Internet, or if your issue is too complicated to explain with your fingers, then yes, you are most welcome to call us! A call to our toll-free number is immediately directed to your rep's mobile phone.
+1 (800) 914-1808

Remote Access
Remote access lets us get to you from the road, out of state, or even out of the country. And we can get to you much faster than someone having to drive to your office. Plus, there are no driving fees. The environment likes that too.

Case Notes
Case notes let our support reps be in the know when you create or update a ticket, and at any point in time, another rep can jump in and help out. Plus, you can review your case history at any time.
It's about keeping you up and running.
We host your continuity plan on a secure, off-site platform, which allows key members of your organization to remotely access the plan 24/7 in the event of a disaster or other disruption at your primary business location.


Business Continuity
• Business impact analyses
• Risk assessments
• Risk management, monitoring and testing
• Ongoing maintenance, testing and training

Systems Monitoring
Pronet Live Agent is software designed for real-time monitoring over your servers and workstations. Keep a close eye on the servers and desktops that you manage with features like:
• Software updates
• Antivirus versions
• Inventory tracking
• Quick remote support
• Endpoint Detection & Response


And for your larger clients having their own technology staff, we can additionally provide a centralized and secure dashboard where I.T. staff can see and manage their network – all with only a browser. No hardware is required, and pricing is scalable to the size of your network.

Project Management
Our goal is to run a project that is well-balanced between schedule, budget, and quality.
• Define business needs
• Set project goals
• Outline issues and risks
• Oversee project implementation
With the Pronet Live Agent dashboard, our techs can immediately see when a system needs updating, and we can remotely control our systems all from one place. This is a must because we have over 15 buildings and more than 400 systems across our network.
– 17 year educational customer