We understand that simply having the latest technology isn't your company's goal. Your goal is getting things done. That's why we tailor our solutions and advice specifically to your business, and your industry.

Get Smart

Technology is our tool, but our real passion is finding innovative solutions that help your business exceed your own goals and expectations.
Always On

The security and success of a business requires a watchful eye and a quick response. Our team is always available so your systems can be, too.
Go Team

We operate as an extension of your team, and share your goals. We believe in clear communication and complete transparency.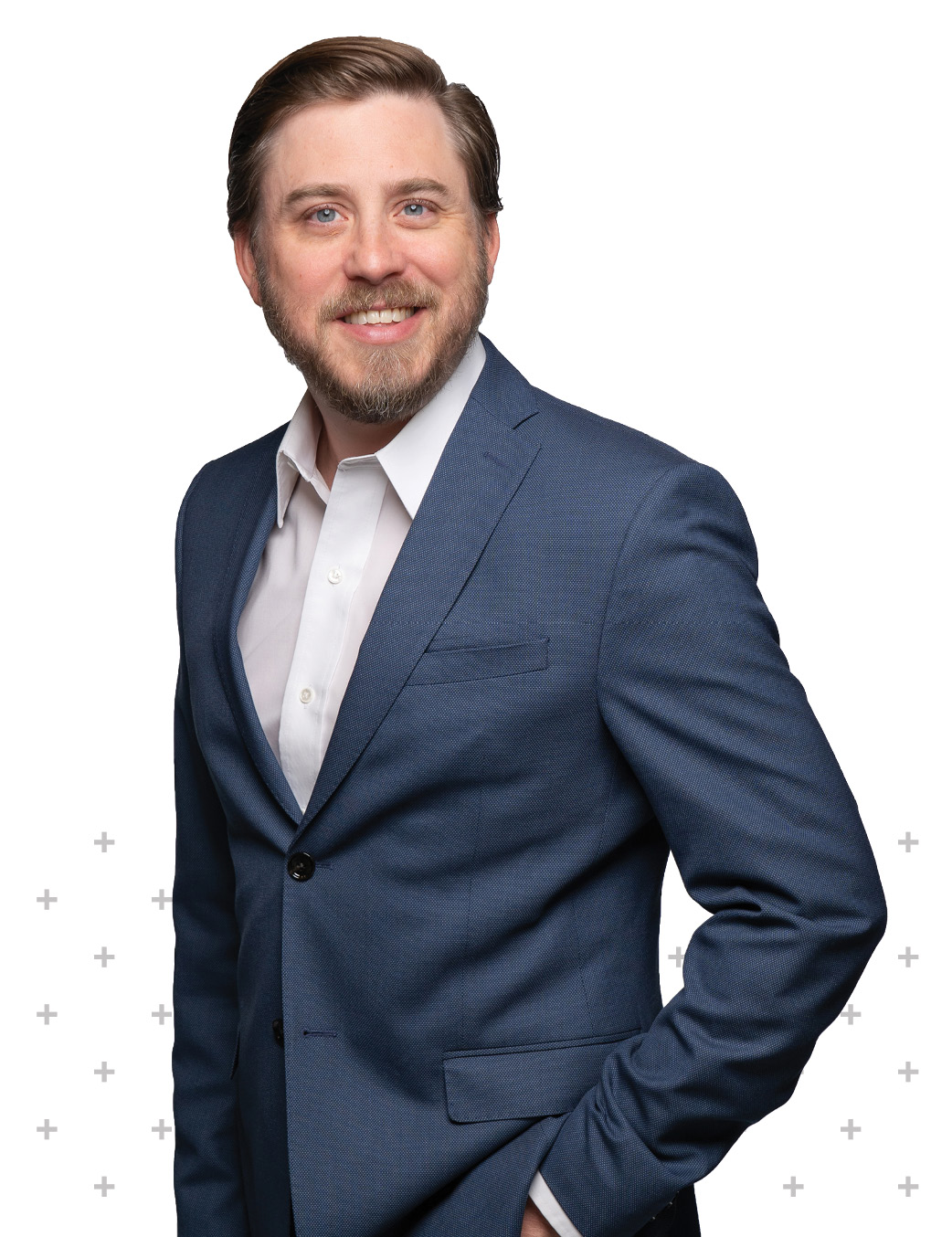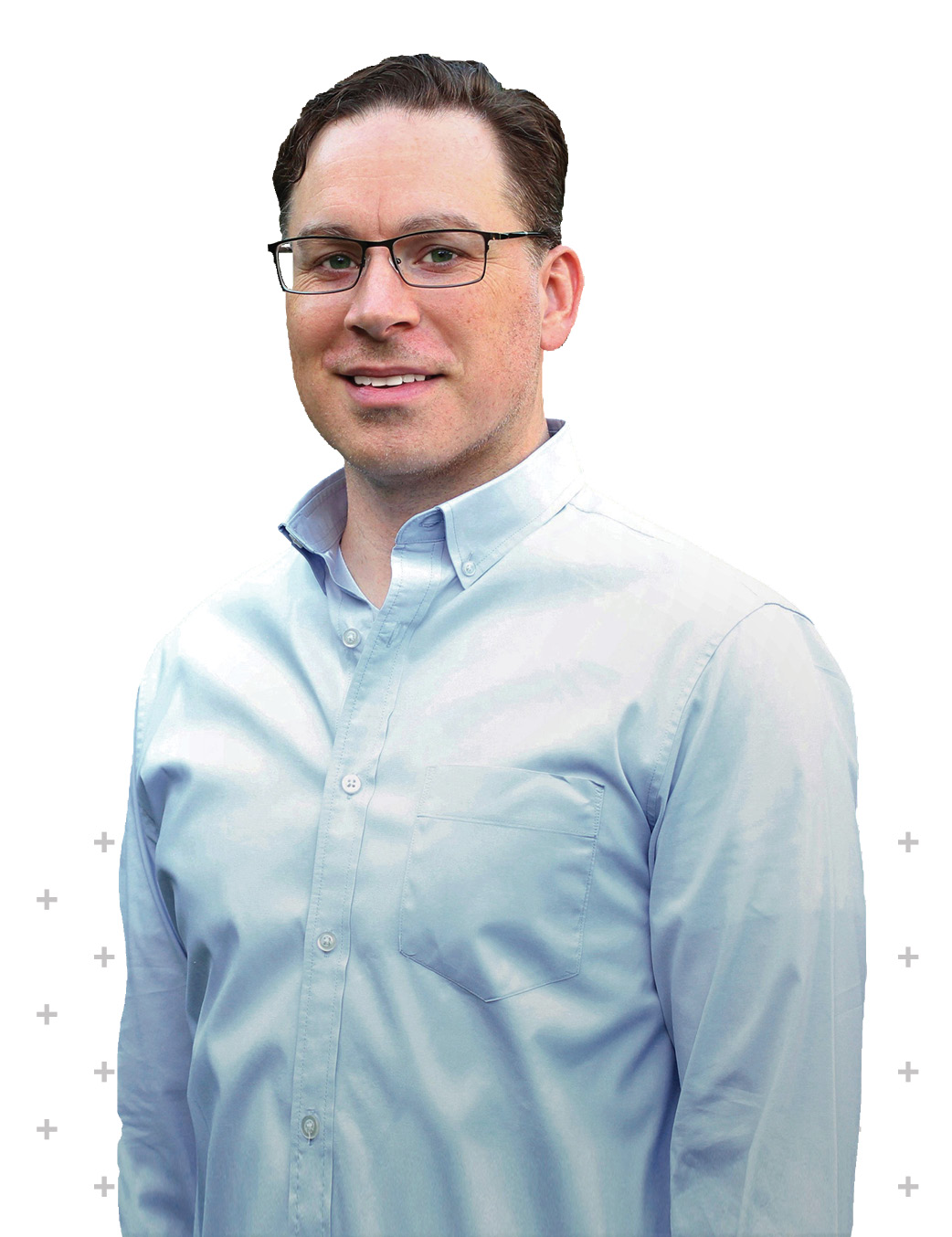 Ryan Hardin
Founder, President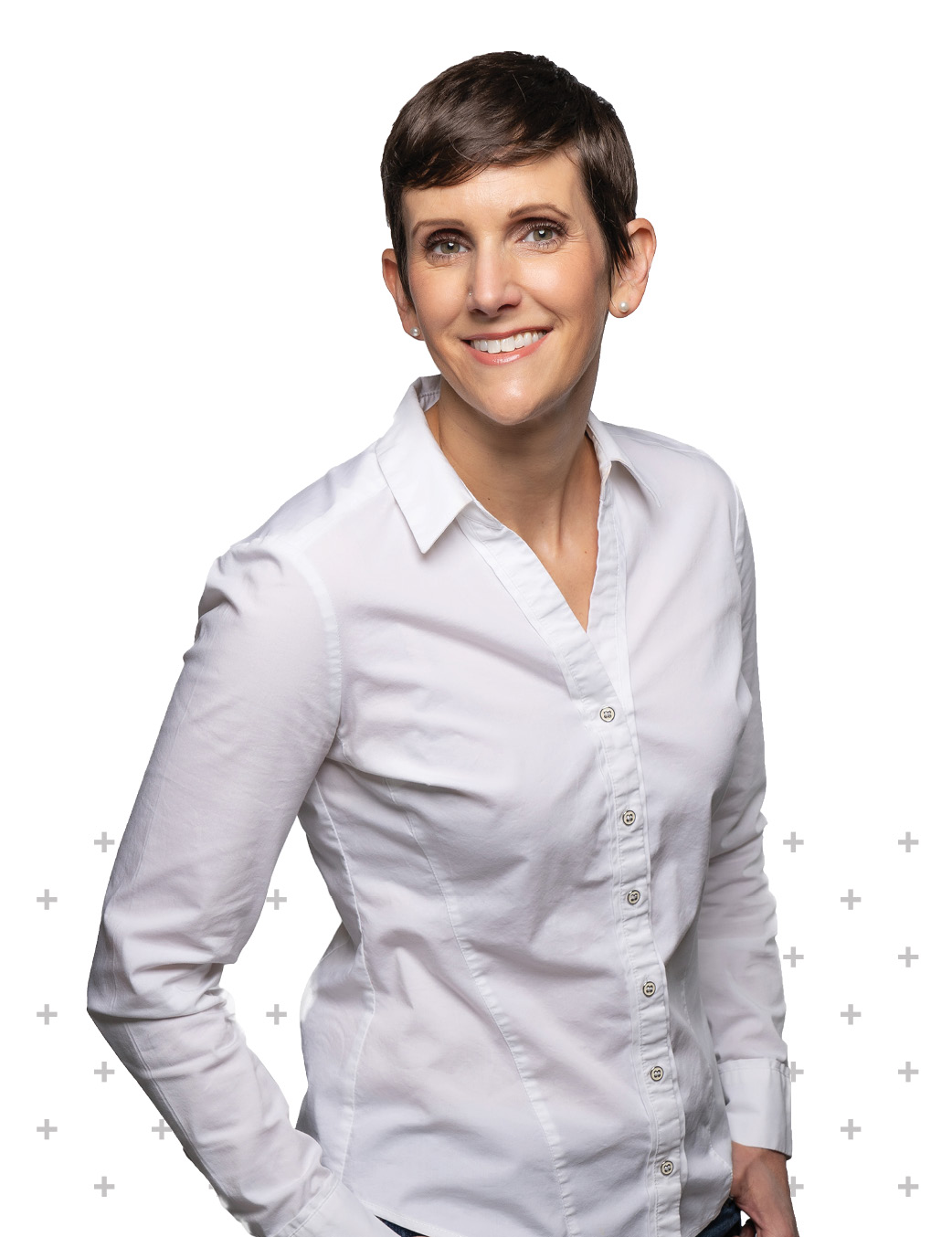 Fabia Hill
Business Manager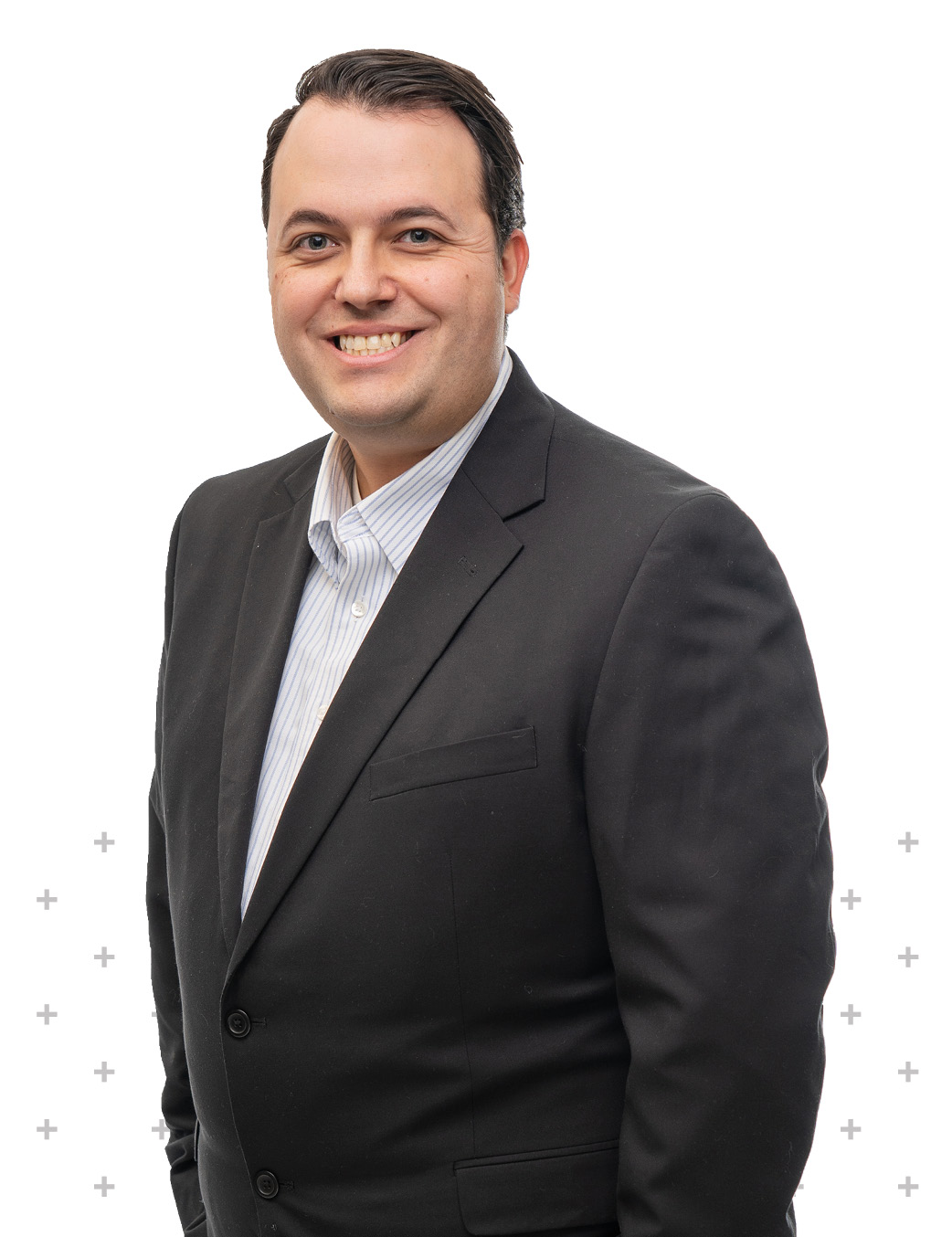 Pete Sullivan
Manager for IT Services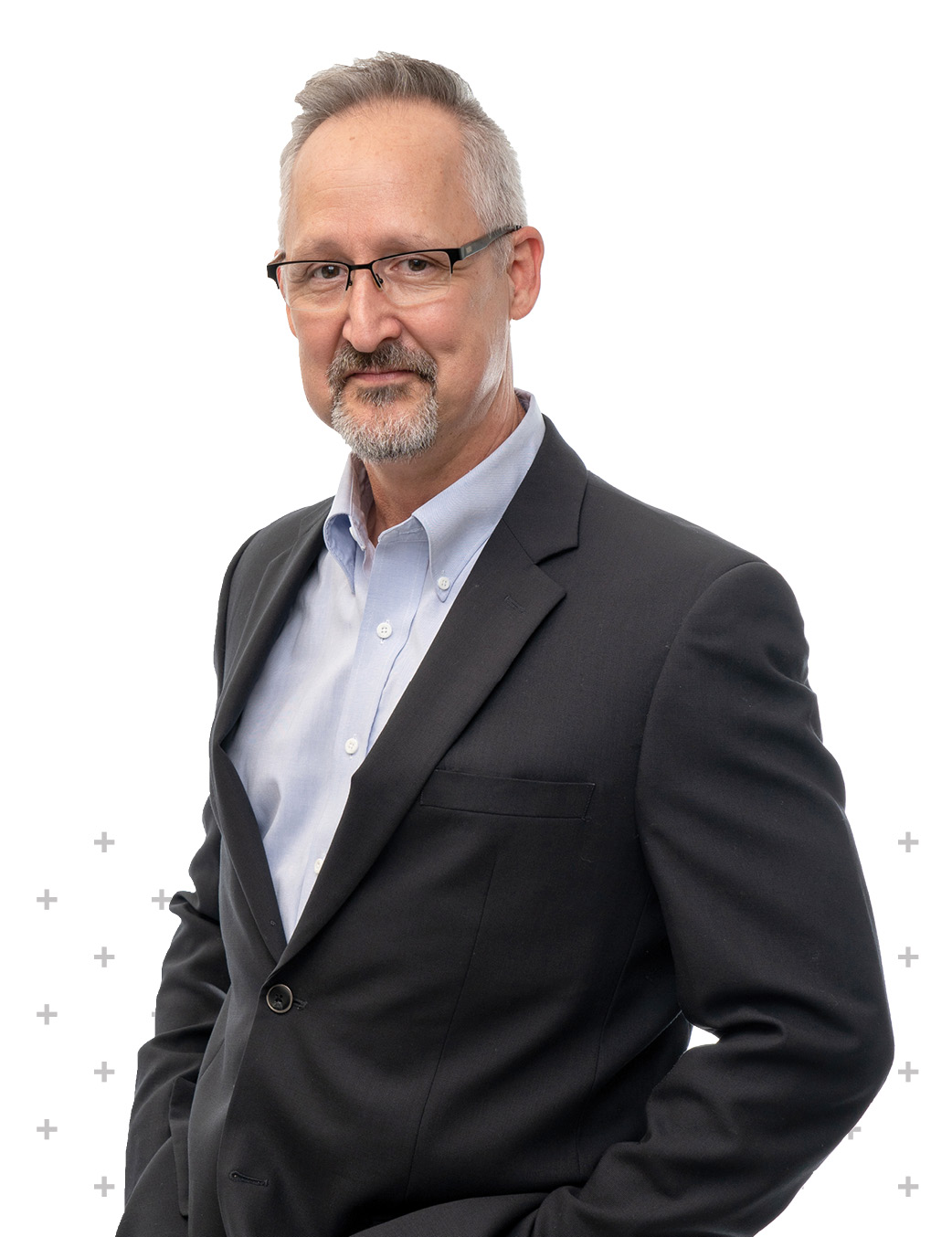 Mike Provencher
VP Sales & Customer Relations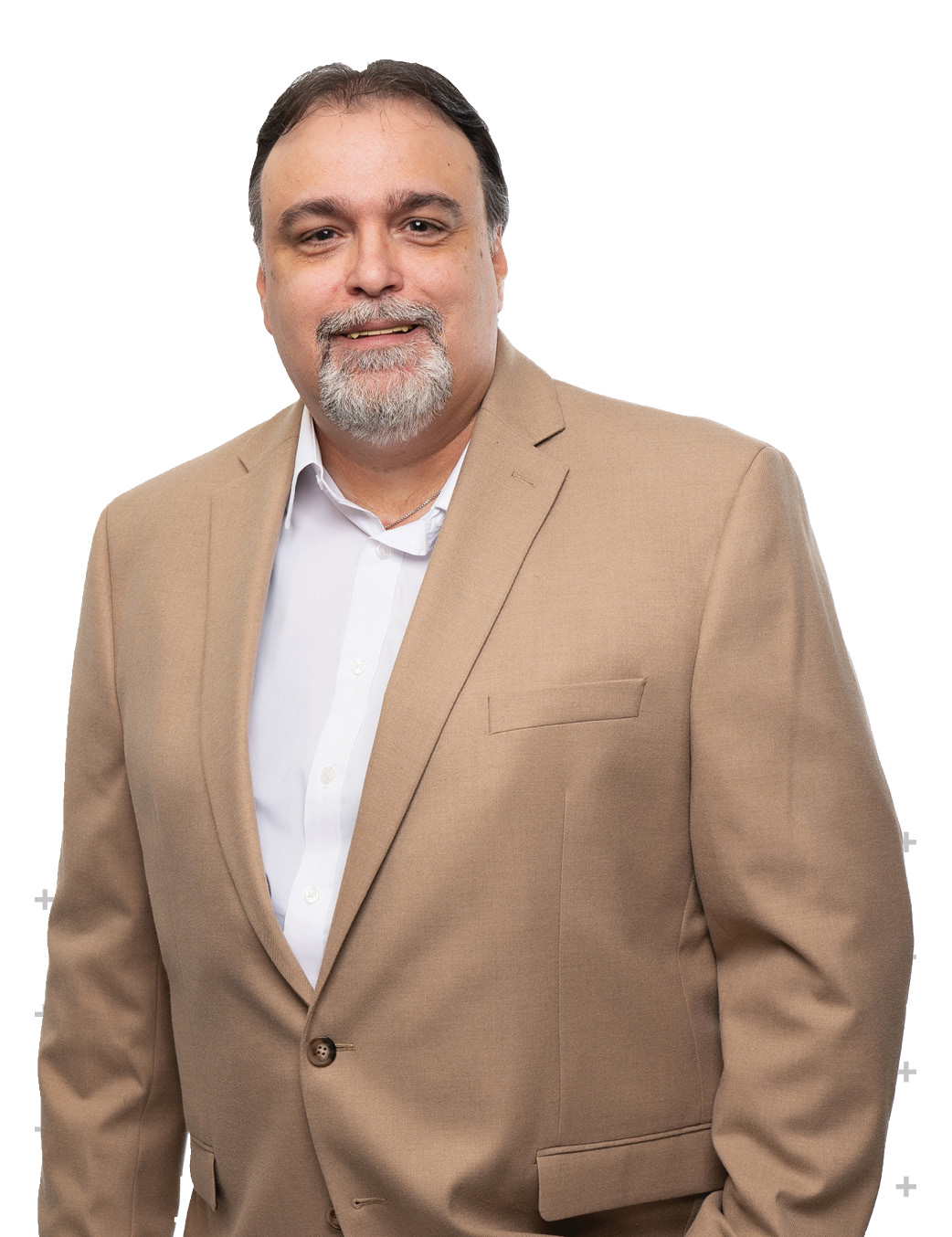 Tom Ford
Technical Support Specialist
We're here to serve.
Our clients represent a wide variety of industries including oil & gas, financial, legal, educational, industrial, and medical. All have a strong corporate dependence on technology for daily operations, and all trust Pronet with the safety and security of their systems.
Let's talk about how you can protect and grow your business:
+1 (800) 914-1808
contactus@pronetcorp.com