No organization can achieve their full potential without leveraging the Cloud. Pronet makes this process easy by planning, implementing and managing your Cloud presence at whichever level best fits your organization's profile.
Ask us about Pronet Virtual Office today and begin working inside your own secure, private cloud.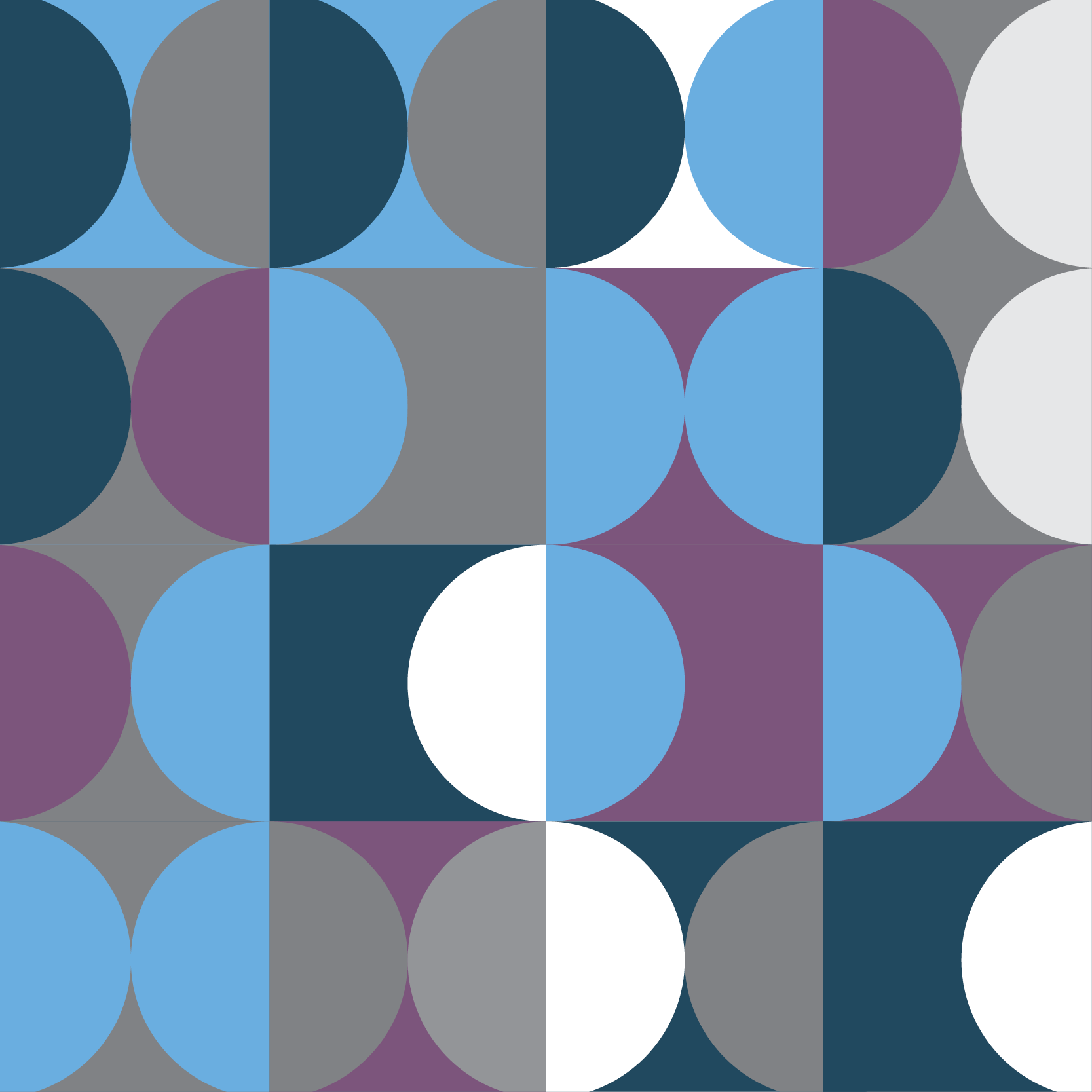 Pronet Virtual Office
PVO is our lock-tight, secure, redundantly-connected data center.
• Business data and apps can be securely accessed from anywhere
• No more dealing with aging physical hardware, expensive power and AC cooling costs
• Decrease the risks of local theft and catastrophe

Colocation
Colocation at Pronet's top-tier datacenter infrastructure provider brings the security, availability and peace of mind that makes your server network reach maximum potential.
All Pronet datacenters maintain top industry standards and compliance certifications (see below).

Managed Office 365
The Microsoft applications your organization relies on multiplied by the power of the Cloud:
• Available for PCs and Macs, Windows and iPad tablets and smartphones
• Can purchase directly from Pronet
• Pronet can deploy for 5 or 500 users and manage user accounts for you
• Only pay for what you need, with a simple, per-user fee

Managed DNS
Managed DNS Service leverages the power of industry leading enterprise DNS systems to ensure that your domain, e-mail and other critical business services that rely on the DNS system are not only available but able to run as efficiently as possible.
Pronet datacenters maintain top industry standards and compliance certifications:
• SSAE 16 (SOC I type II), PCI DSS (sec 9 & 12), HIPAA, ISO 27001, FISMA
• Carrier-neutral and part of CyrusOne Texas IX (Internet Exchange)
• 100% uptime service level agreement on power
• 24×7 staffed NOCC and remote hands support
• Dedicated cages and private suite options available.
• Fully redundant 2n Power Supply
• Reinforced physical structure, including concrete bollards and steel-lined wall options for security, and bullet resistant glass
• Video surveillance and recording of the exterior and interior
• On-site security guards 24 hours a day, 365 days a year
• Man traps, revolving entrance doors; biometric and key card (color coded) security for rigid access control
• Cabinet and cage security options include individual locks and biometric scanners & perimeter fence.
• Very Early Smoke Detection Apparatus (VESDA) system; sampling air in parts per million coupled with a zonal dual-action interlocking dry-pipe system.
My business has four offices across Texas. It wasn't until after we met "Super Pronet" did we find out how our computer network and data processing should be done. Now our staff is free to work wherever we have Internet. I have more capabilities now than I had when I lived near our main office.
– 12 year industrial services customer